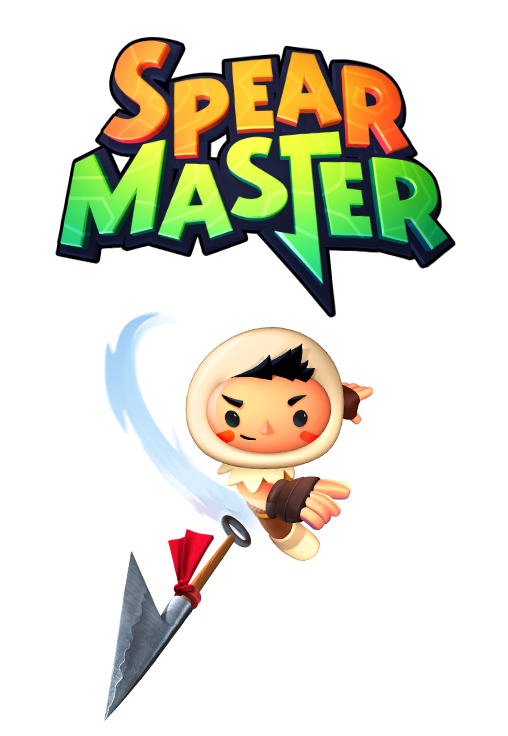 Spear Master
Spear Master - Dev Log #1
---

Dev Log #1

Since most of the people who will read this post will be other Game Devs. I would like to give some insights into the development of my new game.

Spear Master
This is the first game that I've created entirely on my own. That's what I like about game development... It's so diverse. One day you are solving math problems, the other day you are creating art, editing sound effects/music, doing promotion / writing dev logs like these. That is why I became a solo game dev. There is no job in the world that could offer this amount freedom and diversity.
A bit of background information about me
| | |
| --- | --- |
| | I have been working about 10+ years in game development (as an Art Director). I started programming in order to speed up my work process. The company where I was working at created promotional games for various high profile IP's. And while some projects were very nice... After a while I started to miss a connection with the final product. I felt the need to create something of my own, instead of working with already established IP's. |
Eventually the company started moving in a direction where I personally did not want to go. So I eventually decided to quit and started my own company called Osarion.

Development
It took me 2.5 years to finish Spear Master. But I did not work on it full-time. In that time I also created Unsung Warriors together with Ramon van Schaik. Shameless plug here: FREE DEMO! The game has been downloaded over 200.000 times and is overwhelmingly positive on Steam.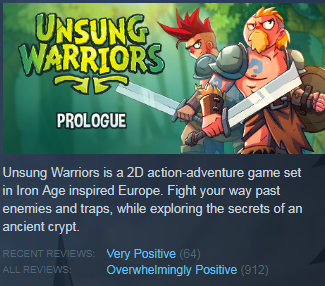 We've launched a Kickstarter... and failed.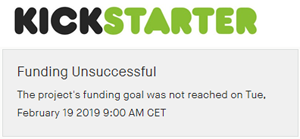 Kickstarter fallout

That hit me very hard, and it took some time to recover from that. How can a game that has been downloaded so many times and have such good reviews fail in a crowdfunding campaign?
It's every devs dream to develop a game while being financially independent during the time of its development. To see that dream go up in flames was very hard.
Unsung warriors is a big game (content wise) and would take a few years to finish. I could not survive that long financially, so i started to focus on something smaller. Spear Master.

Spear Master was initially intended as a mobile game. But in my opinion, the mobile marketplace has been completely ruined by free-to-play games - monetization tactics. I personally find it morally offensive to use gambling mechanics in order to maximize profits. So I moved away from the mobile platform and started to focus on PC.
Visual Style
After working on more gritty styles of games for a long time, I wanted to create something that felt less depressing. Something colourful and relaxing, and while there are some sad moments in Spear Master, the overall vibe is very positive. While looking at the steam library of games i felt that Nintendo-esque games were missing. I wanted to fill that void a little bit with Spear Master.
If you are looking for something positive to play. A game that is simple yet challenging. Or if you like this post and want to support me as a developer. Check out my game: Spear Master.

Thanks for reading this far!

Mikel Fick (Osarion)